UX Team Designs, Prototypes, Tests and Delivers Engaging User Experiences for Web and Mobile Apps.
Our designs are are driven by business and user needs, proven test data, UX design principles and years of experience designing a wide range of software applications. Our designs are not drive by opinions or aesthetic tastes. We believe the user experience IS the product — if you don't have a good user experience, you don't have a good product.
We don't believe pretty pictures make good design; we believe good design can be proven by how it is used. We believe opinions and egos often get in the way of achieving good designs. We take great pride in our work – but we don't let our pride get in the way of making good design decisions. Read More…
User Experience Blog Posts and Tweets
Sometimes a client may have their own development team that they have been trying to stretch into UX designers.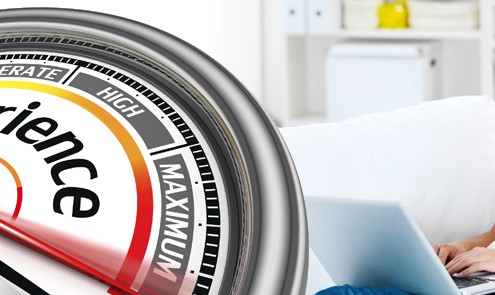 User Experience is, as the term implies, about everything and anything that can impact the experience a user has when interacting with a product or website.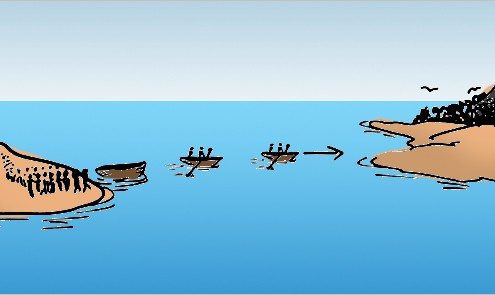 If you need to get people off a desert island, do you build one big boat or many small boats? Find out how this relates to building software.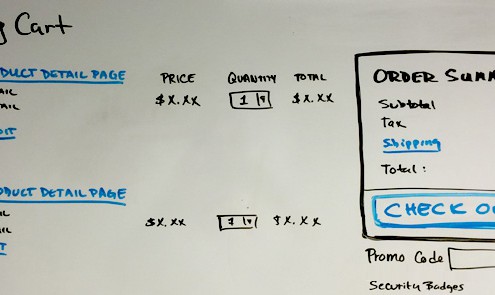 In this research article, they discuss how you should provide features that allow shoppers make easy, final purchase decisions.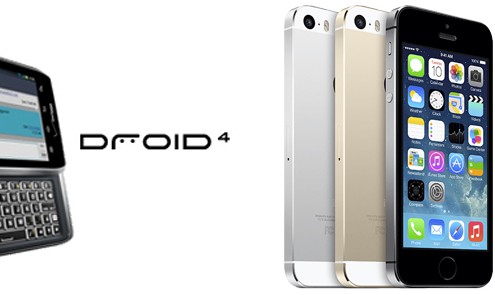 In January of 2012, I wrote an article titled "Why I Chose Droid Vs iPhone". Well, I recently became eligible for an upgrade - so I thought I'd write an article on why I am completely reversing my decision by choosing an iPhone this time.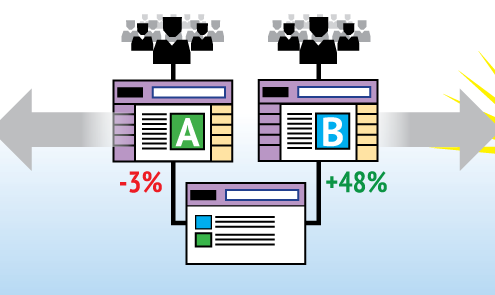 What would a 46% increase in conversion rates mean for your business? These are the types of real results that can be achieved through A/B Testing.